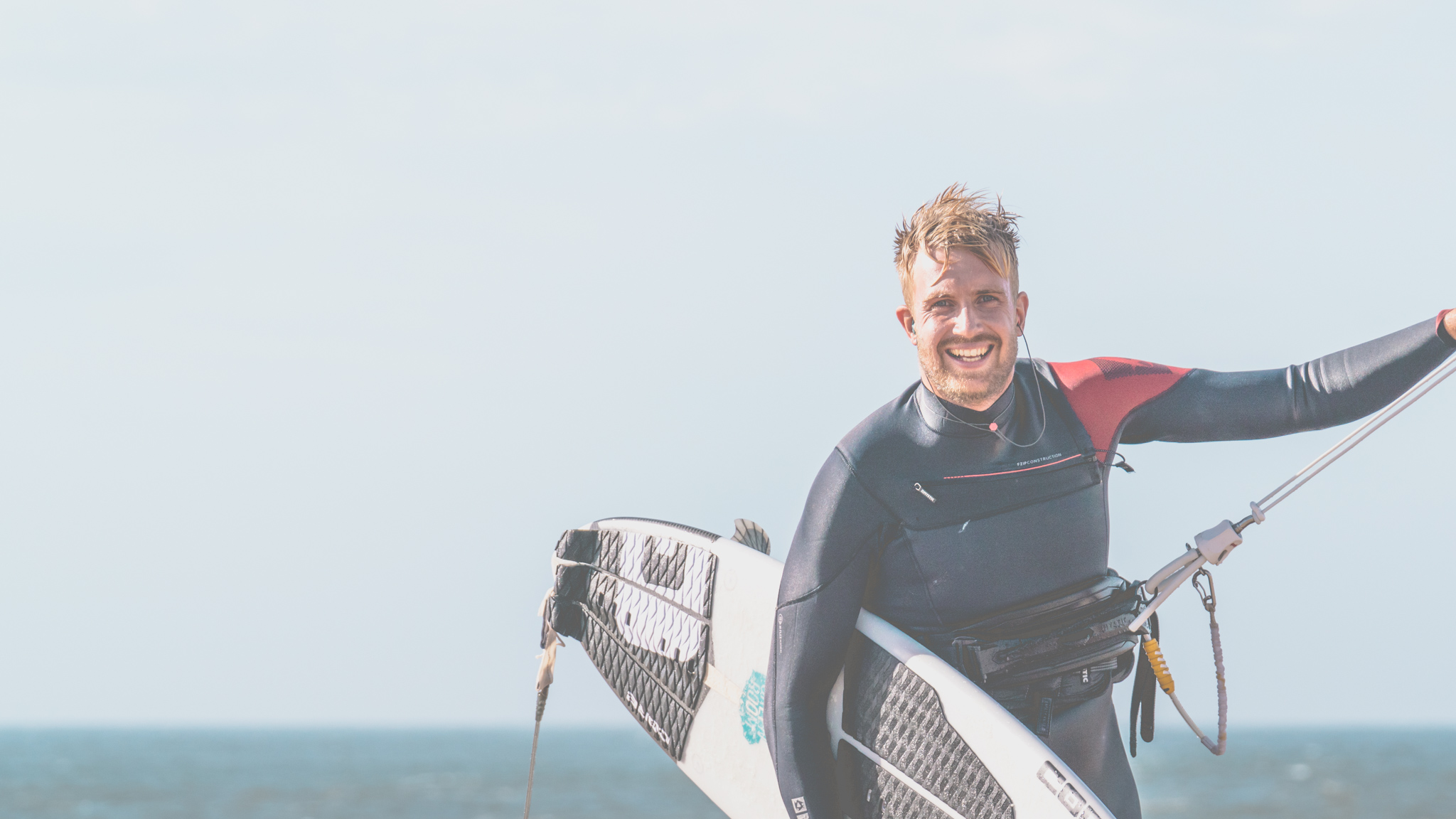 A quick intro
When I first started kiteboarding in 2007 I never dared to think it would become such a big part of my life! At the moment I am a professional kiteboarder and one of the top contenders in the Red Bull King of the air and Red Bull Megaloop Challenge. I travel around the world to train, compete and create content for magazines and various social media channels.
Throughout my years on the water I've developed a distinctive style and I'll be easy to recognise. Maybe I'm not the one jumping the highest, but I'll for sure be the one looping the lowest!
Supported by: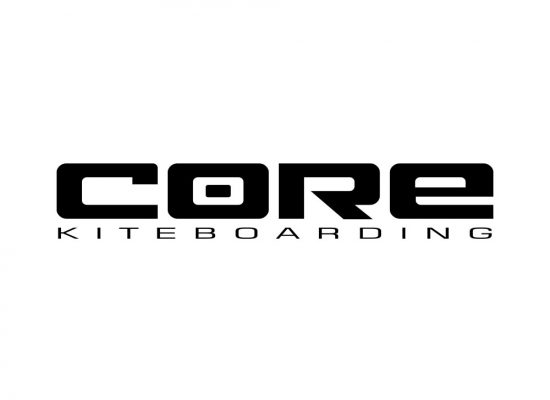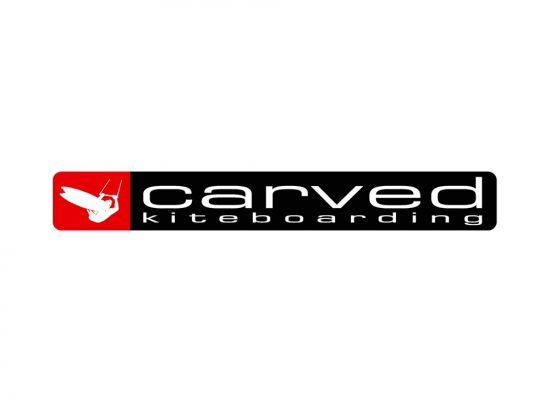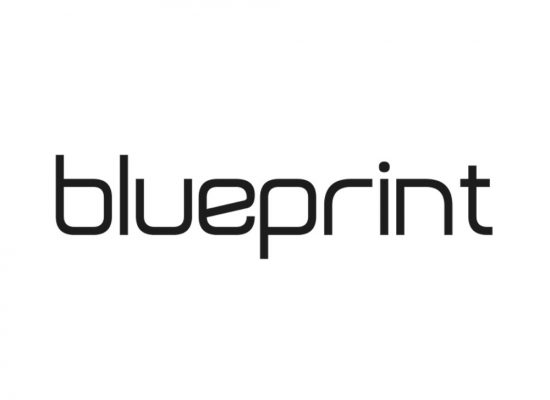 Give contrast to your world
Thank you!
Please feel free to contact me
—>
Follow me online
<—